Opening times
24/7 would be our dream. But recovery time is important for the quality of the next game.
So these are the time we can play
MO-SO
07.00-20.00 Uhr
Pricing
Pay and play. Let's keep it simple. Here you find the prices for your spot and timeslot (duration 60 minutes).
MO-FR
07.00-16.00 24 €
16.00-20.00 28 €
SA-SO
All day 28 €
RACKETS & BALLS
Part of the game, without it wouldn't be the same. We take care of the youngsters as well as the adults. You can rent or buy. From the entry-level model to the professional racket. Are you more bum-bum or more balance?
Find out and try before you buy.
FOOD & DRINKS
Happy times also off-court. After the game, overtime. The after-match beer is included, as is the energy drink between games. Our bar is looking forward to you / Our vending machine fulfills your wishes.
CONTACT
PadelCity Ingolstadt
Westliche Ringstraße 86
85049 Ingolstadt
0172 604 4172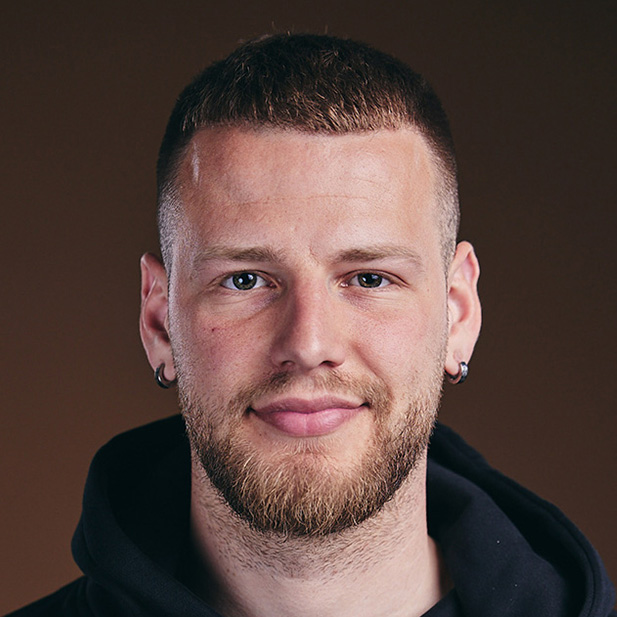 Ari Kryeziu
ingolstadt@padelcity.de
Match making
Find new friends, teammates and opponents!
This Whatsapp group connects our players and playerettes in your city.
Be part of the movement