Opening times
24/7 would be our dream. But recovery time is important for the quality of the next game.
So these are the time we can play
MO-SA
09.00-23.00 Uhr
SO
09.00-20.00 Uhr
Pricing
Pay and play. Let's keep it simple. Here you find the prices for your spot and timeslot (duration 60 minutes).
MO-FR
09.00-16.00 28 € Indoor // 24 € Outdoor
16.00-23.00 36 € Indoor // 28 € Outdoor
SA-SO
All day 36 € Indoor // 28 € Outdoor
Prices for soccer, basketball, volleyball, multi-couts, yoga and Lü.
RACKETS & BALLS
Part of the game, without it wouldn't be the same. We take care of the youngsters as well as the adults. You can rent or buy. From the entry-level model to the professional racket. Are you more bum-bum or more balance?
Find out and try before you buy.
FOOD & DRINKS
Happy times also off-court. After the game, overtime. The after-match beer is a must, as is the energy drink between games. Our bar is looking forward to serving you.
KIDS BIRTHDAY PARTY
Get ready to score big points with your child's next birthday party! Our sports facility is the ultimate destination for a celebration that's sure to be a success. With expert coaching, exciting games, and a fun-filled atmosphere, your child and their friends will have a ball. Parents, you can sit back and relax while we handle the party planning and entertainment. It's a guaranteed win for everyone involved!
COMPANY DAY
Calling all bosses! Are you ready to take your team to the next level? Our sports facility is the perfect destination for your next company team building day. With a wide range of sports and activities available, we can customize a program to fit your specific needs and goals. Whether your team needs to work on communication, collaboration, or just blow off some steam, we have the facilities and expertise to make it happen. Get ready to see your team rise to the challenge and come out on top!
CONTACT
PadelCity Dortmund
Bunsen-Kirchhoff-Str. 9
44139 Dortmund
0231 13774865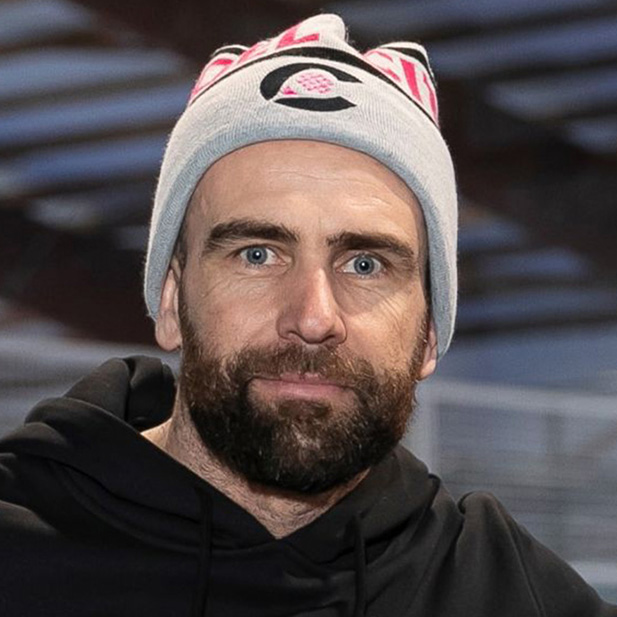 Steffen Wohlfarth
dortmund@padelcity.de
Match making
Find new friends, teammates and opponents!
This Whatsapp group connects our players and playerettes in your city.
Be part of the movement
Basketball
Volleyball
Hockey
Our new lifestyle location will awaken your enthusiasm for sports! In addition to our courts for soccer and padel, a multi-court with parquet floor for basketball & Co. awaits you.